flag © Rachelle Sawatsky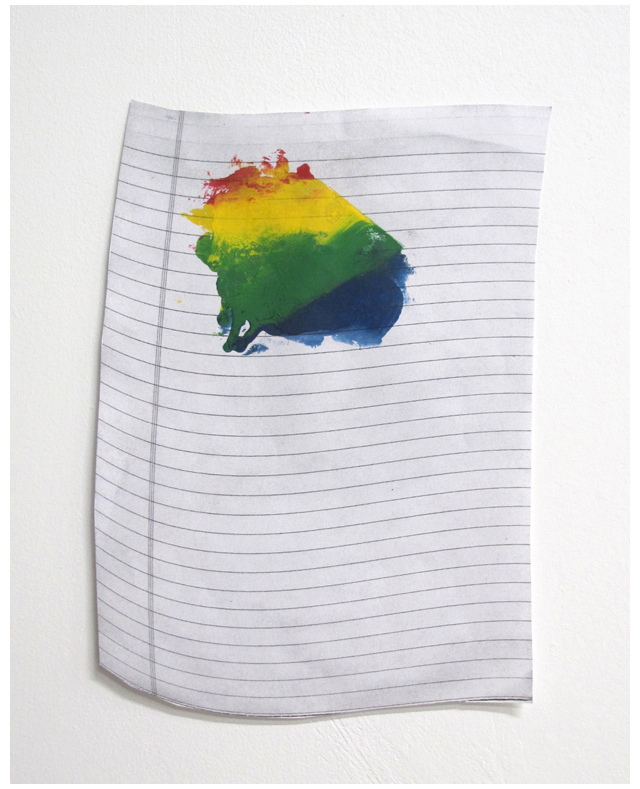 Rachelle Sawatsky
(b. 1983, Richmond, British Columbia) is an interdisciplinary artist who lives and works in Los Angeles, Her work is concerned with issues of self-expression and marginality and includes painting, ceramics, drawing, and photography. Her work has been featured in solo exhibitions at Western Front Gallery, Vancouver and Or Gallery, Berlin; in the 2012 Wight Biennial, Los Angeles; and in exhibitions at Night Gallery, Los Angeles, Galerie Mezzanin, Vienna, National Gallery of Canada, Ottawa, Presentation House Gallery, Vancouver, and Projectesd, Barcelona. She received a Master of Fine Arts from the University of Southern California in Los Angeles from 2013 and a Bachelor of Fine Arts from Emily Carr Institute of Art and Design in Vancouver in 2005.



Catharina Wronn
* 1981 in Braunschweig
lebt und arbeitet in Wien
L'Ocean Licker, Wien
Akademie der bildenden Künste Wien, Wien, Bildende Kunst, Performative Kunst & Bildhauerei, Video und Videoinstallation
bei Dorit Margreiter, Monica Bonvicini.