Work / Life seminar



with contributions by
Páll Haukur Björnsson, Anna Helena Barfuss, Marc-Alexandre Dumoulin, Armin Lorenz Gerold, Kathi Hofer, Sandra Kosel, Daavid Mörtl, Saskia Te Nicklin, Georg Petermichl, Christopher Roth | Raffael Miribung, Barbara Rüdiger, Antoine Turillon, Mathias Windelberg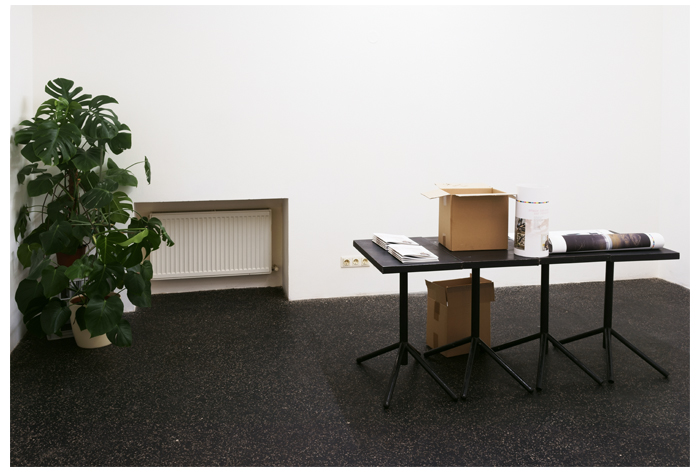 Human Resources Art Department is a curated magazine, which aims to present an exhibition within each issue.
It is conceived as a continuous narration comprising a mini-series of a few editions. I invited some artists who recently graduated from art school to deal with this particular situation and to reflect on the social, economic and general living conditions that it entails—with all the precarious connotations and personal feelings and motivations that underlie the production of art. These contributions take on themes ranging from how we work to the production process itself, the economic implications of making art, and the situation of the artist's studio.